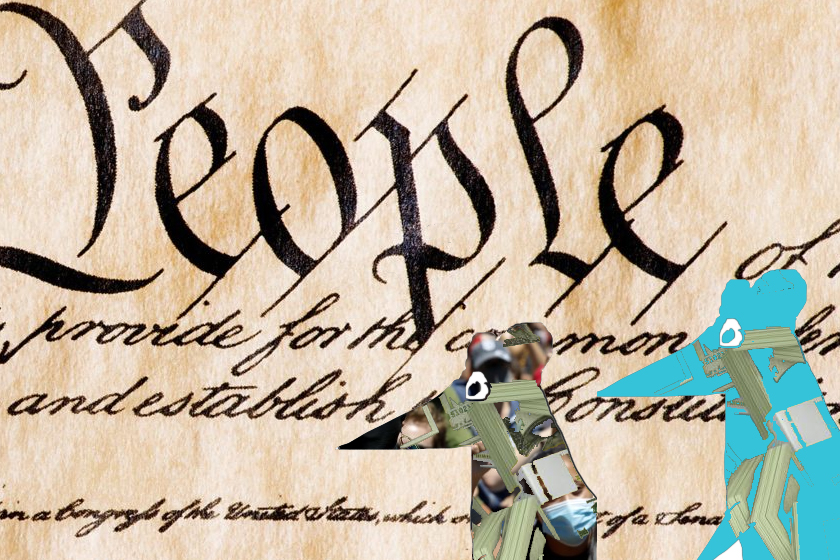 An Ode to the Democratic Rat
June
My democratic Rat, you inspire me to write.
As I observe the way your sick follies expand
Infesting minds through the day and by the night,
Always dreaming about the bright inland.
Let me compare you to a static moon?
You are a bit more bitchy and way much more progressive.
The broad sun heats the chichi peaches of June,
And summertime will make the Rat obsessive.
How do we hate you? Let me count the ways.
We hate your tales, your tail, and your pretentious smile.
Your sight fills us with repulsion for many days.
But vermin loves you since your ilk is vile.
Now I must away with a screechy heart,
Remember my great words whilst we're apart.
---
That's it.
Poetry Monster.  Publish your own poems or read poems by others.
This was a sonnet. Sonnet as a poetry form.
An Ode. An ode to the Democratic Rat.
Pages of the site: privacy policy,  an introduction, talking writing monster in an alien tongue and a directory
Latest posts by fledermausi
(see all)
An Ode to Democracy, an illustration by Fledermausi[↩]